7 Ağustos 2019
WordPress'e hoş geldiniz. Bu sizin ilk yazınız. Bu yazıyı düzenleyin ya da silin. Sonra yazmaya başlayın!
Recent Posts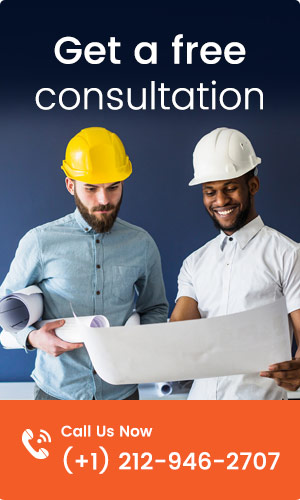 Latest Tweets
Some people die at 25 and aren't buried until 75.
We are born crying, live complaining, and die disappointed.
Family is not an important thing, it's everything.